As our business continuously transforms into a digital technology focused company, offering a complete suite of start-to-finish drilling and well construction services, ADNOC Drilling is building the next generation of drilling specialists. We equip them with advanced skills and knowledge, as well as hands-on experience to perform efficiently and lead digitalization, remote automation and artificial intelligence driven solutions.

We established the first Drilling Training Center in the Middle East at Bida'a Al Oshaneh in the Al Dhafra Region of Abu Dhabi Emirate and we have already passed the milestone of 1,000 Emirati graduates, many of whom are now working on our onshore, offshore and island rigs. We use state-of-the art VR and digital simulation technology to help students get a feel for what drilling is all about and to hone their skills. Trainees are tutored by industry experts with decades of operational experience.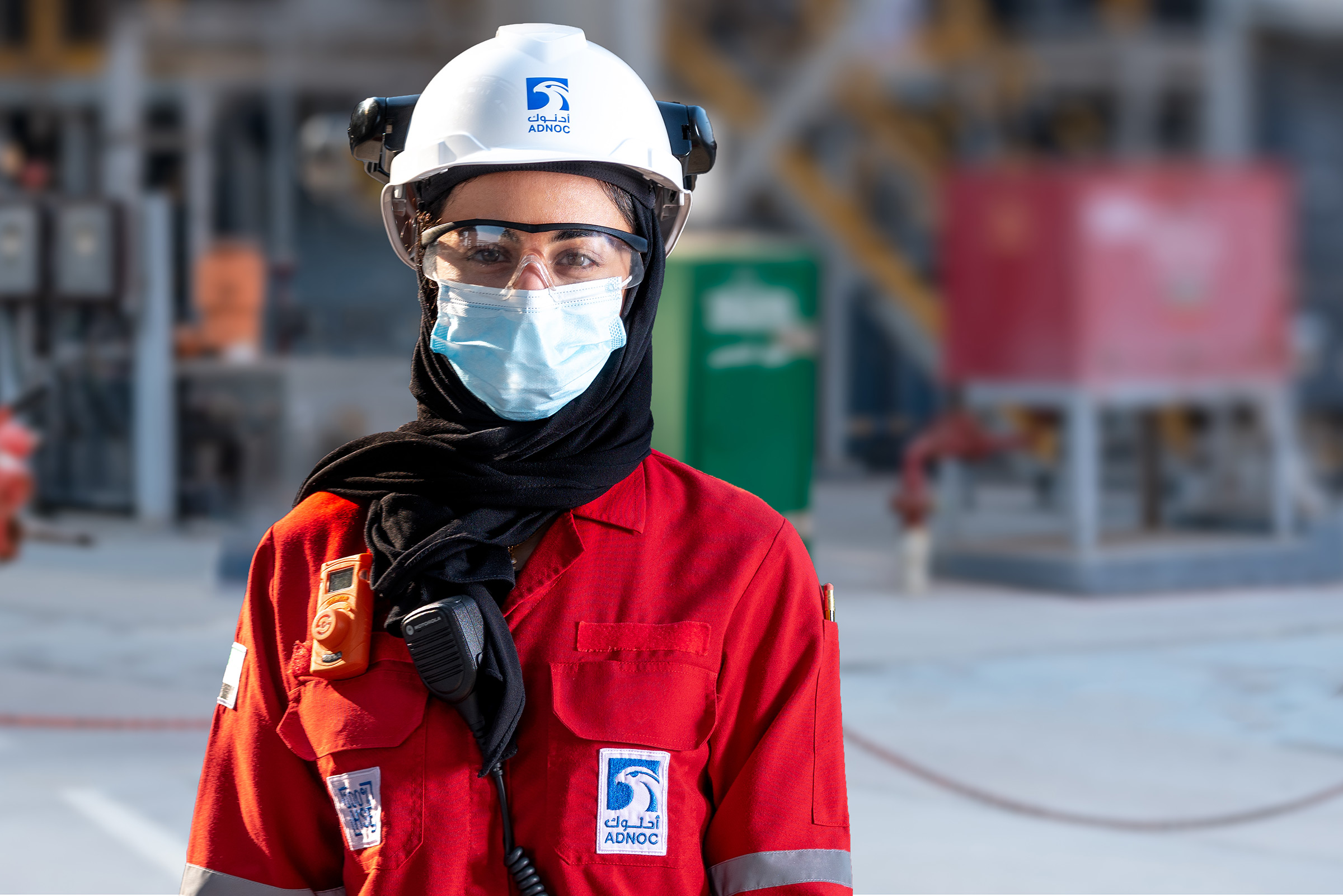 Increasingly, the work we do is powered by advanced technology and we proactively recruit the best engineering students from the UAE's top universities, including many women.

In January 2021, we welcomed 17 Emirati female graduates from the Petroleum Institute and Khalifa University. Like their male colleagues, the majority of these women are destined for jobs in our operations on the drilling frontline.