Onshore Drilling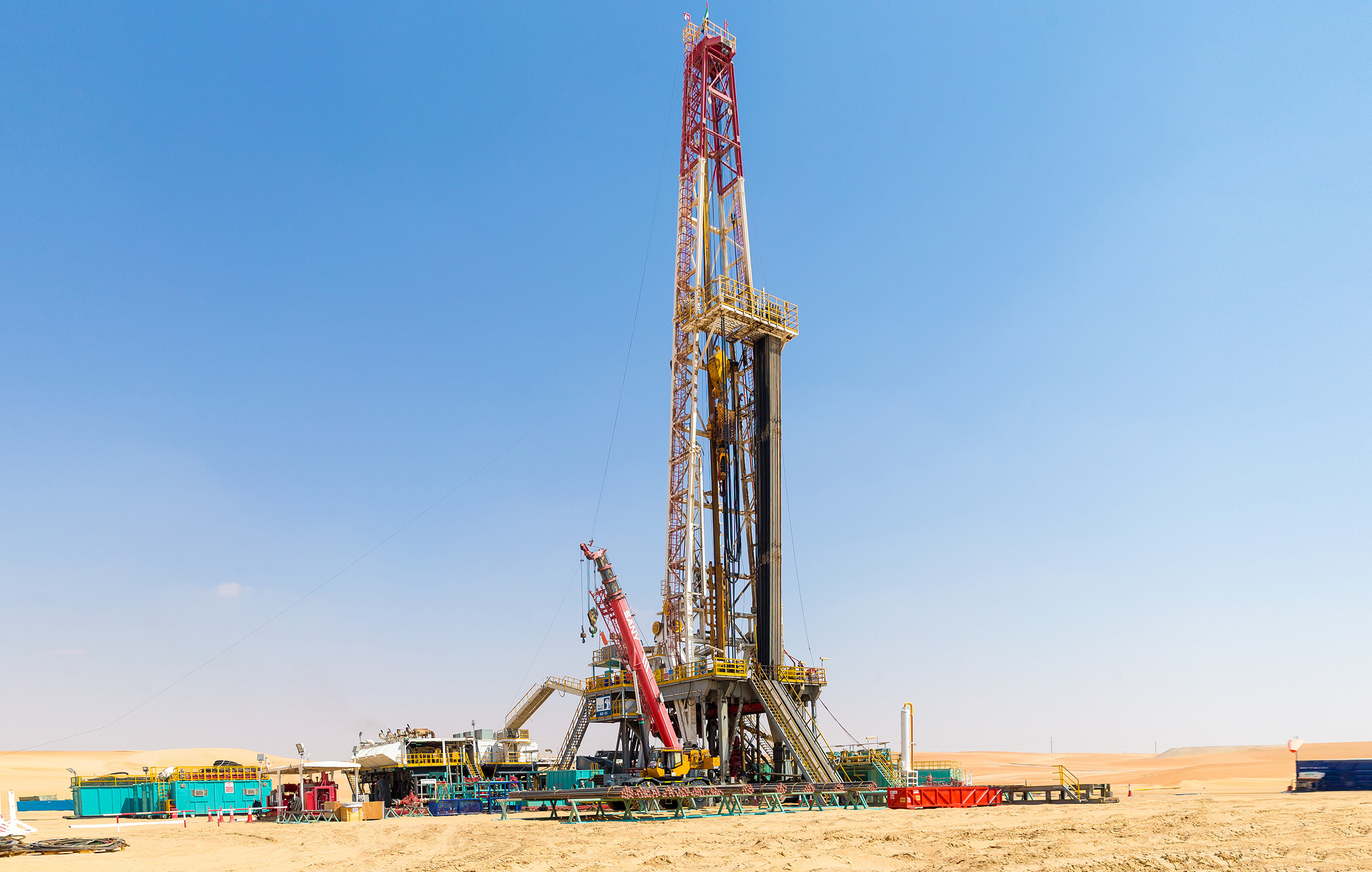 Our Onshore fleet consists of 65 land rigs of varying specifications, including several high-capacity workover rigs, empowering us to drill a wide range of oil and gas wells and handle the most challenging drilling programs effectively and efficiently. The rigs minimize non-productive time while maintaining the highest standards of health and safety.


Offshore Drilling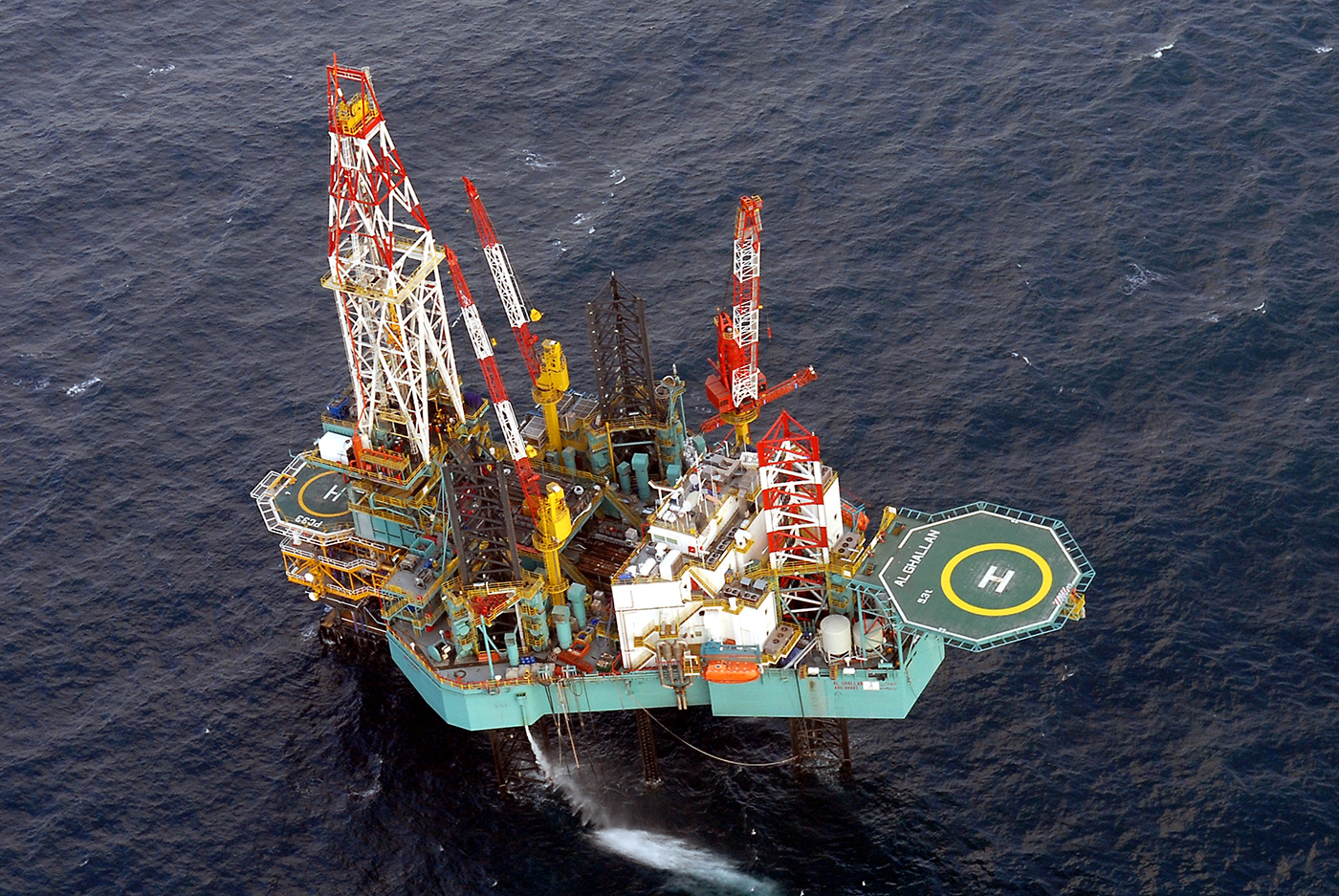 Our offshore fleet of 21 jack up rigs and 1 barge are outfitted with high specification equipment and capable of drilling in 200 feet of water and to a depth of 30,000 feet.

Over the past few years, we invested billions of dirhams, including in the addition of 9 state-of-the-art jack-up rigs to our offshore fleet.

Our self-propelled Multi-Purpose Support Vessel (MPSV), Al Ghweifat, enhanced our well intervention and well testing services.

We also leverage the concept of Cluster Drilling on ADNOC's artificial islands, which were developed to eliminate the requirement to drill several locations offshore with costly jackup rigs, while reducing impact on our marine environment.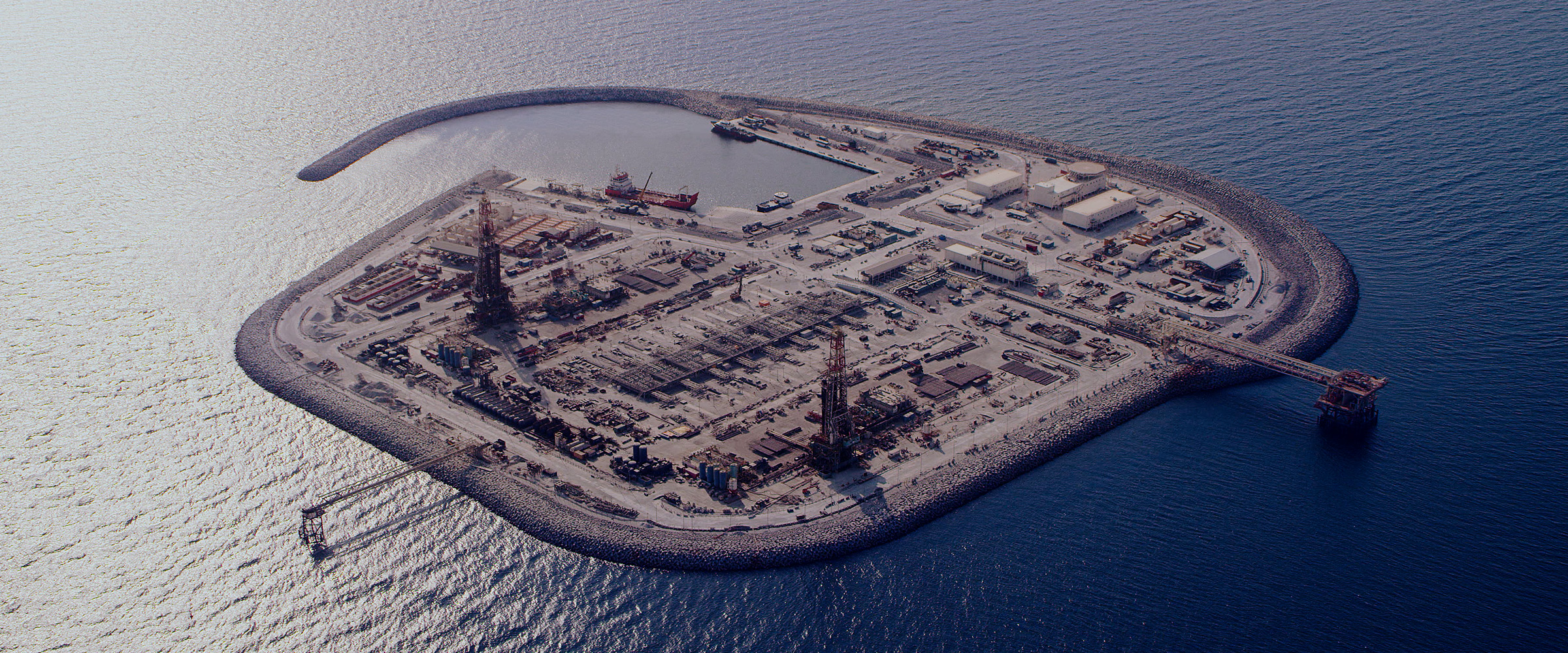 To enable drilling on the artificial islands, we acquired state-of-the-art island rigs with integrated low-pressure hydraulic walking systems that allow rigs to move between well sites without the need for dismantling. This facilitates faster, safer, and lower drilling cost, accelerates the rig up and rig down process, as well as reduces our carbon emissions and environmental impact.