ADNOC has long established its reputation for providing quality aviation fuel (such as Jet A-1 fuel) that meets the specific requirements of local and international customers.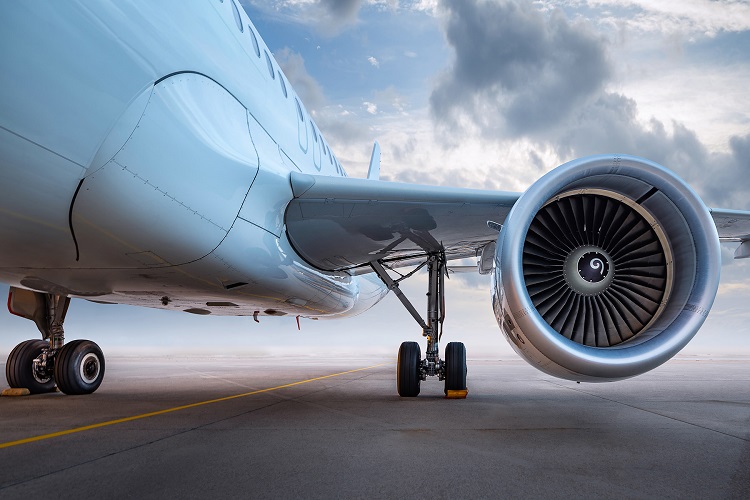 ADNOC became the largest jet fuel supplier for Europe in 2016. In addition, it delivers world-class aviation fuel to the UAE's seven international airports that service hundreds of airlines every day, contributing to the UAE's status as a global airline hub.
Jet A-1 fuel is manufactured according to the latest Aviation Fuel Quality Requirements and Jointly Operated Systems (AFQRJOS). It meets the requirements of two international specifications - the British Ministry of Defence, DEF. STAN.91/91 latest issue, and the American Standard ASTM D-1655.