Educational outreach and awareness campaigns are an integral part of our engagement when communicating our operations, potential social risks and our mitigations. We have deployed diverse ways to engage with the Abu Dhabi population, some of which are listed below.

ADNOC and its contractor BGP for the world's largest combined onshore and offshore 3D seismic campaign, reached out to and educated around 1,000 students across 10 Abu Dhabi schools to raise awareness of ongoing seismic operations in their area.
Mangroves Educational Outreach and Tree Planting
We have educated thousands of schoolchildren on the importance of biodiversity through our Mighty Mangroves program. In partnership with the Environment Agency Abu Dhabi and Azraq, ADNOC is promoting environmental awareness through school presentations and mangrove planting workshops. To also support our environmental efforts we are planting Ghaf trees, which is The UAE's National Tree, near some of our operational sites.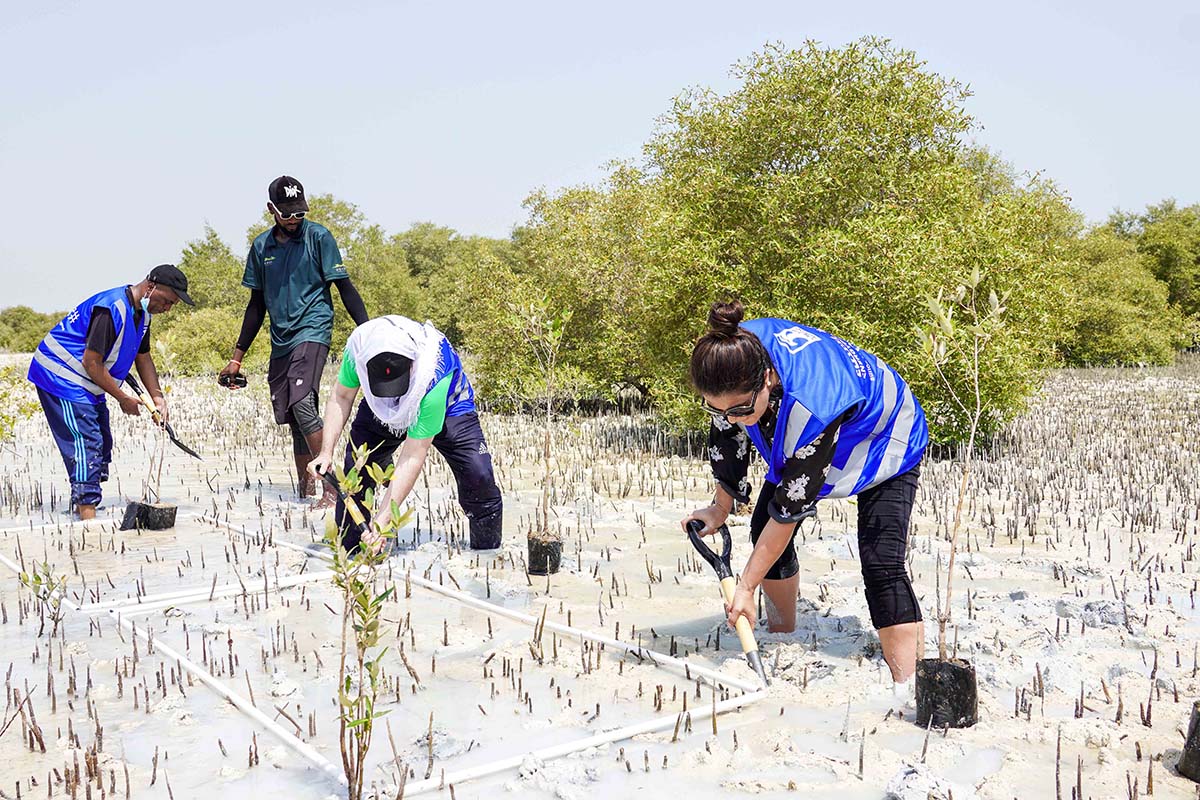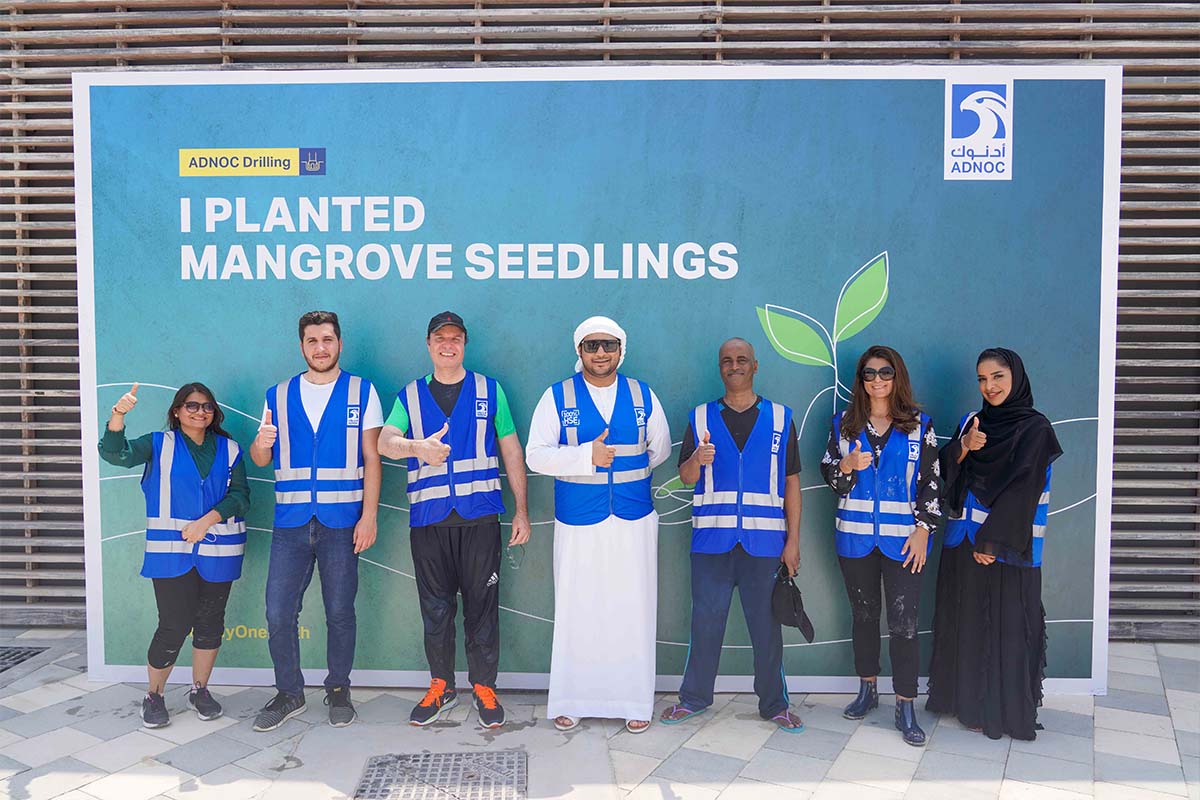 Operational Information Trailer
ADNOC created an interactive information trailer to inform and consult community members on the world class seismic operations happening across Abu Dhabi.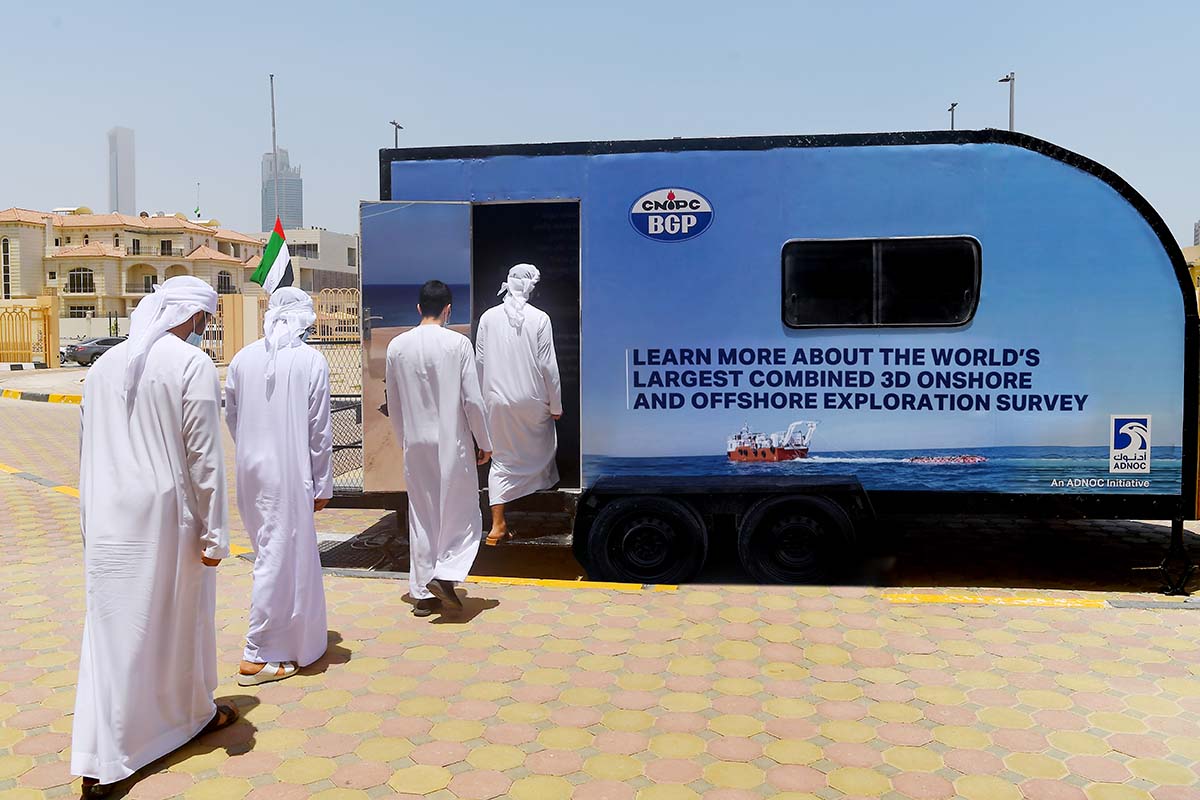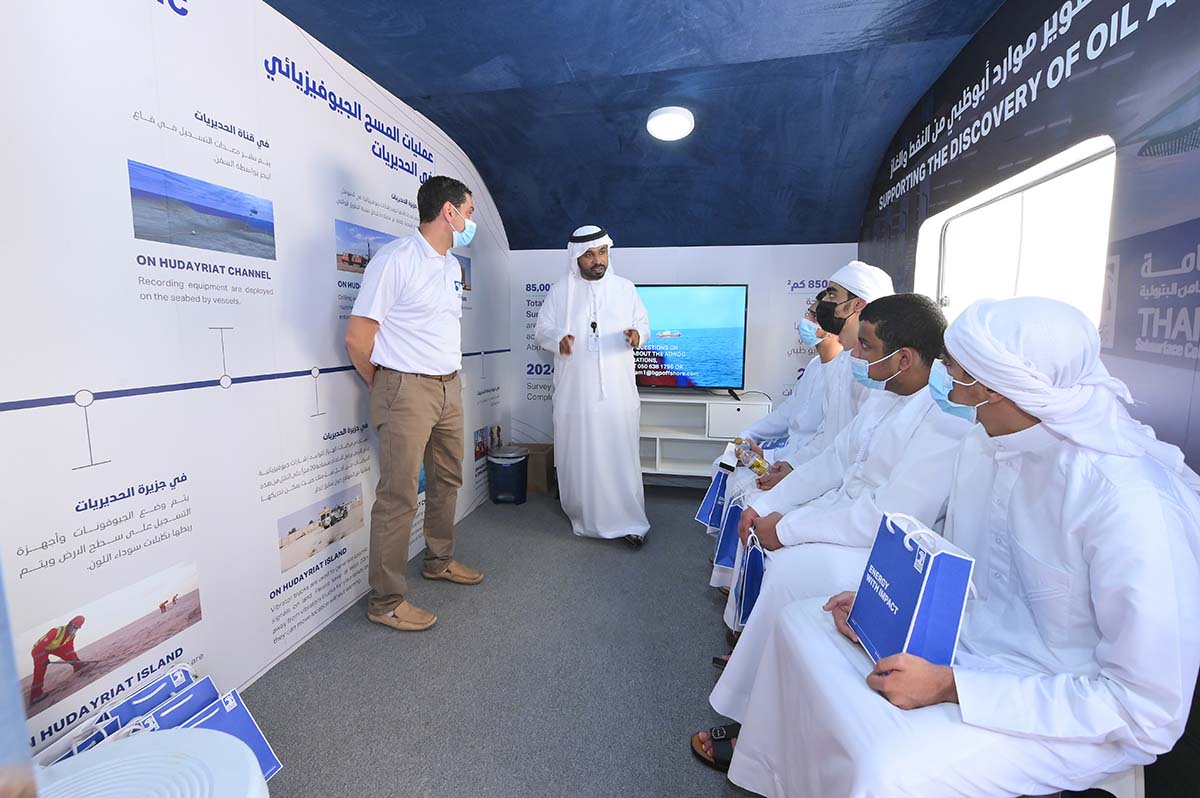 Community newsletters
As a regular information tool, ADNOC and its strategic international partners distribute community newsletters to update community members on operation progress, potential social risks, and their mitigation.
UBPL Community Newsletter - April 2022
Offshore Block 2 Exploration Concession Community Newsletter - July 2022 EN


Community Majlis
Majlis are traditional meetings in the UAE where community members gather to discuss topics important to their community. ADNOC and our partners often attend these forums to inform and seek guidance from our community on our operational impact.
To ensure all of our Group Companies and partners keep communities abreast of business operations and developments of relevance to specific communities we have developed a dedicated communications portal underpinned by Social Risk Management (SRM) standards and guidelines. For more information contact: sustainability.hq@adnoc.ae